Sportscounsel – Life Coaching For Athletes
Often, its not a lack of athletic potential that stands in the way of a successful sporting career, but the challenges of balancing an athlete's life outside of sport with the demands of training and competition.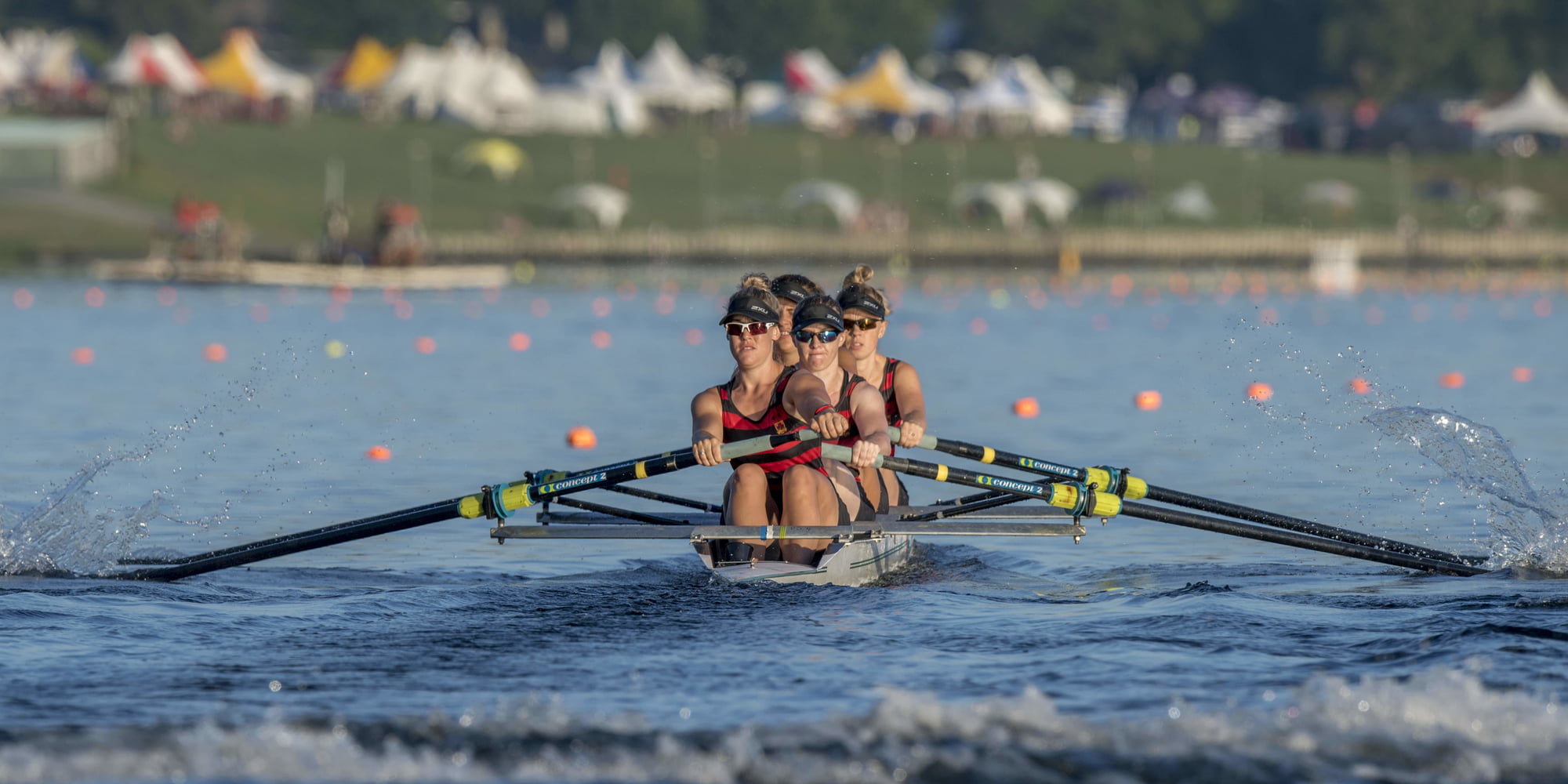 Being a competitive athlete presents many challenges.
On the one hand you are required to maintain a high level of sporting performance, but on the other you must balance all the other necessary aspects of life which others may take for granted. Things like, study, earning a living, relaxing, ensuring mental and physical recovery, maintaining family relationships and friendships, and discovering a life after your sporting career has ended.
---
A competitive sporting career demands sacrifices but to what extent should the essentials of life be sacrificed to achieve your sporting goals? Has the sport you once loved turned into a chore? Are you bringing your best self to training and competition? Too much sacrifice led by the pressure to succeed can lead to stress, and in some, depression. Getting the balance right not only elevates your overall happiness but can advance your sporting career.
I believe a happy and resilient athlete is a successful athlete and successful high-performance programmes around the world agree with me. But achieving and maintaining a state of happiness alongside a state of continual athletic improvement is not easy. It requires considerable focus and attention. By using a system of transformational coaching, I partner with you to achieve that state of happiness and balance in all aspects of your life.
Book A No Obligation Coaching Call
There are times in life when things get tough, when it feels like there's no easy solution, and when moving forward seems next to impossible. When I met Mike, I was in this situation. Mike skillfully coached me to get to the root of the cause, to gain clarity of the situation, and to find meaningful solutions that can be actioned. The simplicity and effectiveness of Mike's coaching style is very impressive, and has helped me overcome obstacles that I had difficulty tackling on my own. If you want to get the most out of life and business, having a coach can certainly help you get there. I would highly recommend Mike to help you on that journey.