Life Coaching for Athletes | The coaching process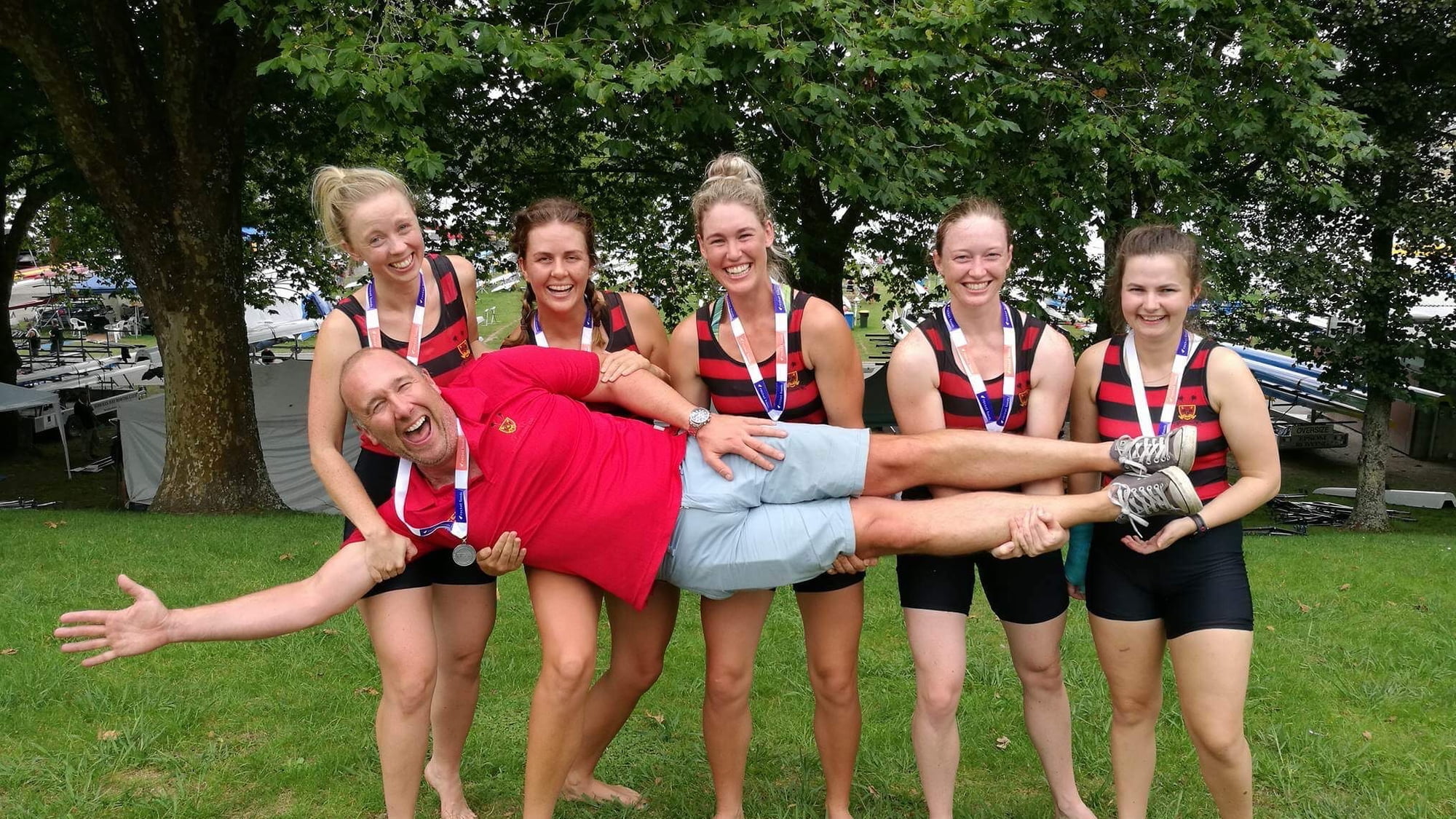 The coaching relationship is a partnership formed for the purpose of achieving your goals
Coaching is a self-led journey of discovery which means I am neither a mentor, nor a counsellor, nor a sports psychologist. I am not here to tell you how to play your sport and I use a different modality to a psychologist. If you need professional counselling for depression I will refer you to a qualified expert. My coaching is focused on how the your life impacts your everyday training and what blocks may be getting in the way of brining your best self to your training and competition. Working with a coach can help avoid the negative aspects of being an athlete.
The agenda and direction of any coaching conversation is always set by you. All I do is create the space and framework for those discussions to occur so as to help you arrive at an outcome which works for you. If thinking alone could achieve success then everyone would be successful, but often thinking gets in the way. It is simply not possible to see your own blindspots without the assistance of a coach (otherwise they wouldn't be blindspots!). I will push you to be a better version of yourself through our coaching discussions and help you achieve goals that go beyond what you first imagined possible. That's why every coaching relationship is highly individual and tailored to suit you.
Examples of coaching topics
Whilst nothing is out of bounds, here are some examples:
Dealing with a lack of confidence
Limiting beliefs
Dealing with slumps
Overcoming a fear of failure
Managing a return to training after injury
Overcoming self criticism
Difficult conversations with your coach - speaking up about issues
Goal setting
Leading your team
Creating an Individual Performance Plan (IPP) that works for you
Dealing with disappointment
Contemplating life after sport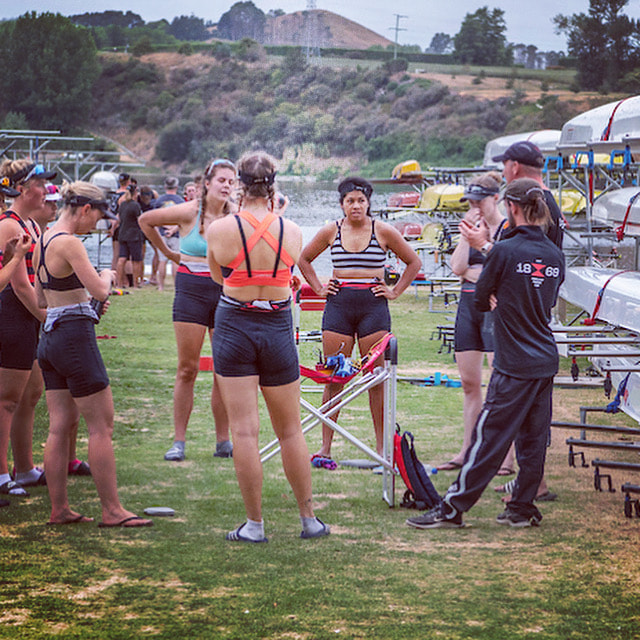 How the sessions work
Coaching sessions last for however long we need, but I usually tell clients to budget for an hour. Sessions can be done remotely via Zoom, or in person at my offices in the CBD, or at my home in Hobsonville. Before we start our sessions, I will ask you to sign a coaching contract. The contract is important because it commits us both the coaching process and gives you the reassurance that I will commit to the ICF Code of Ethics.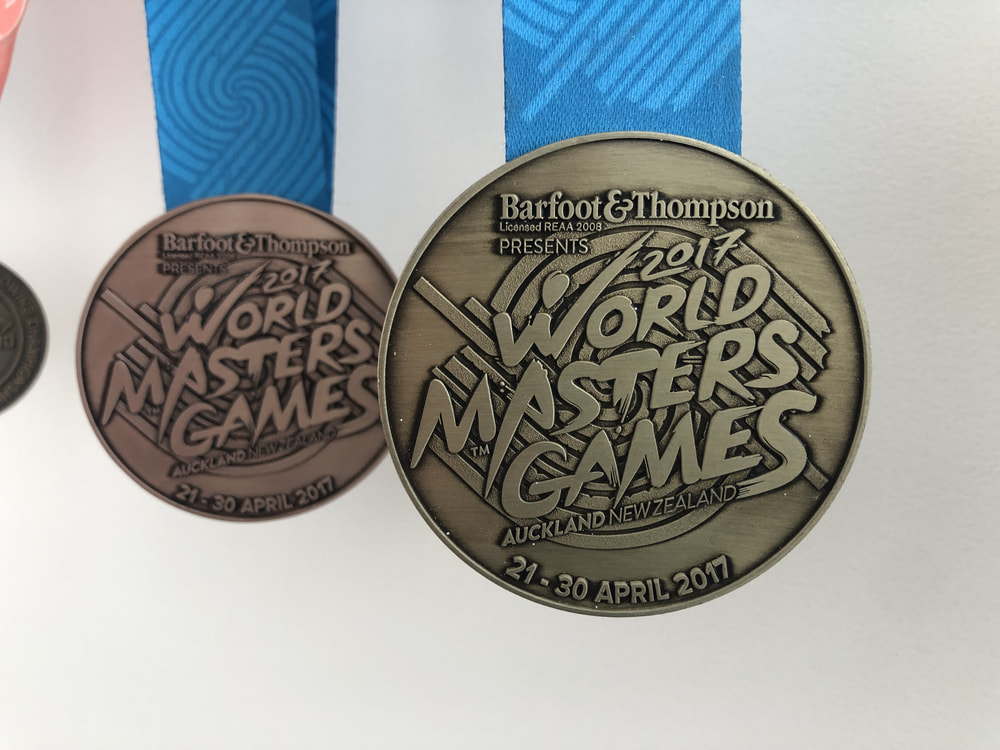 Before you commit to a paid session or series, it is important that we feel comfortable that the coaching relationship is right for us. Therefore, our first session will be a no obligation coaching call to find out about your goals and aspirations. If we are both happy to proceed, you can either pay for future sessions on a one-off basis as required, or book for a series. I recommend booking for a series, not just because it is cheaper but because you get better results. The frequency of sessions is entirely up to you - you may want to have more at the beginning and then spread them out later. If you book a series you also get access to me via email or telephone in between sessions for anything that may crop up that can't wait until our next session.
Limited Availability
At the moment, I have set a maximum of 10 clients only, because I have to balance my legal career alongside my coaching practice. The prices below are introductory prices and will increase as more clients come on board.
Book a no obligation coaching call
Prices:
| | |
| --- | --- |
| First Coaching Call | No charge (or maybe a cup of coffee) |
| Individual Sessions | $200 |
| 6 sessions | $1,000 |
| 12 sessions | $2,000 |
All prices include GST and form part of my introductory offer - prices will increase as spaces are filled.